IT ALL BEGINS AND ENDS WITH THE WORDS YOU READ.
Never underestimate the power of words.
What you read matters.
"Today, I want you to remember this. All the seemingly little mundane everyday moments always come together to create the big moments. It may not feel like it right now, but one day you will look back, and these days, will be some of your favourite memories."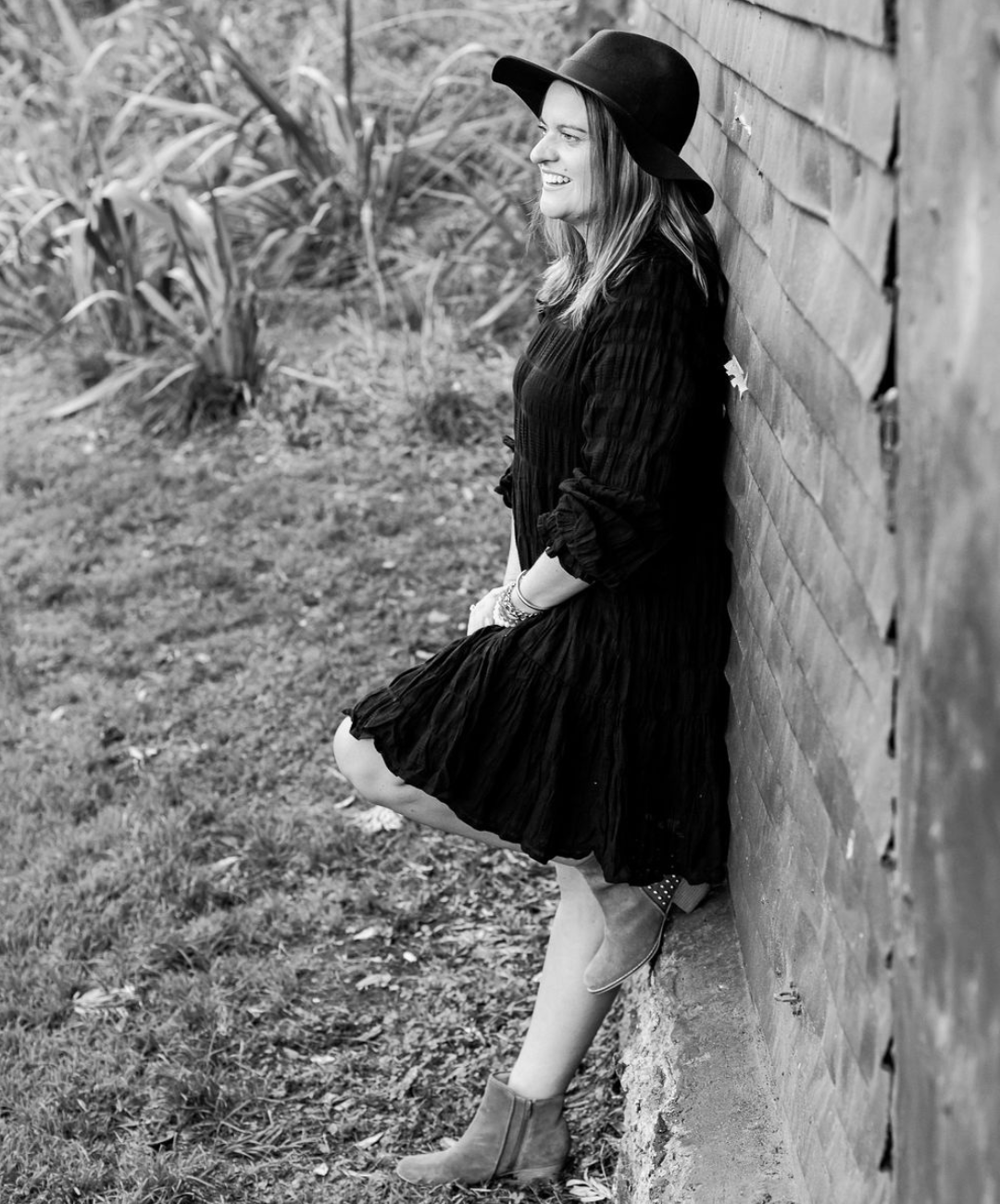 Meet the writer
Hi, I'm Lisa. A writer, dreamer, marketer, and the creator of Wilde Road. I'm here with the daily reminders, musings, thoughts and original quotes. Think of me like your personal cheerleader - sharing inspiring words, empowering you to find your own voice, stay unapologetically true to who you are, and chase those dreams.
More about me